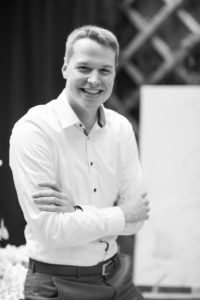 To the Ends of the World
It all began in 2007, when I became at the age of 15 a freelancer for the local newspaper. Nowadays, 14 years later, I'm travelling around the world for a wide range of projects.
Aim
My purpose in all of my work is to give a voice to thevoiceless, hope to the hopeless and help to the helpless. What motivates me is my faith in Christ and his unconditionallove for us. My heart is to bring God's love to the nations. For this I'm going to the ends of the world.
Specialisation
As a Bachelor of Theology (Honours) graduate, I'm specialised in creating content and developing conceptions for churches, religious organizations, agencies, and media.